I DO love a good frock. And I'm not a Logies watcher, but I do love to have stickybeak at what the Girls are Wearing.
And could you get better than this?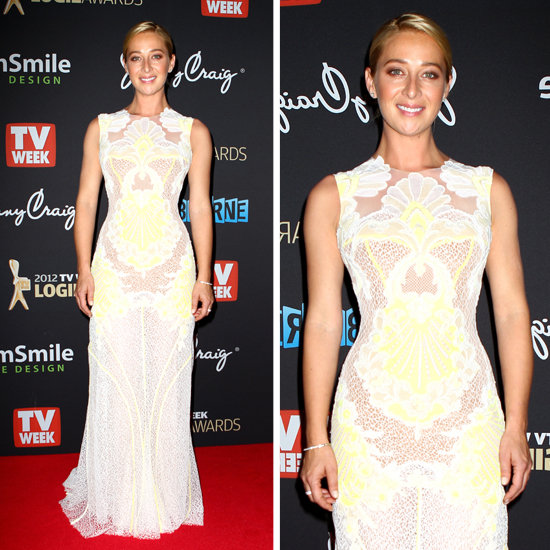 Isn't Asher Keddie beautiful? I've only seen her as Ita, so I don't know the other stuff she's been in, but she was a fantastic Ita!!
And this dress is just gorgeous.